That's right, it's
that time of year again
.
I was too squeamish to take any photos of the world's largest lobster pot (brimming with crustacean sacrifices at the time) but I did gather my courage & photograph the great, the amazing, the astonishing ... Don Rickles. (See previous post.)
And here are a couple more:
Big crowds and bright lights ...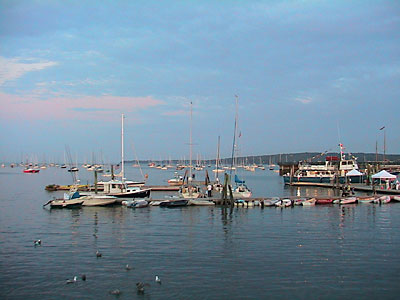 ... the view shortly before sunset, just beyond the food tent at the festival ...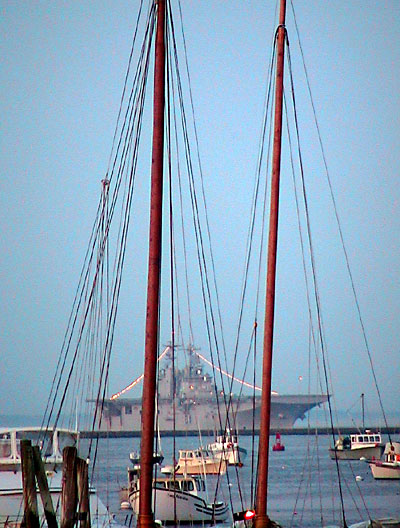 ... the US Navy on hand, glimpsed through the masts of pleasure craft in the harbor.